The race to save lives starts with the spokenya run!
The Spokenya Run/Walk 7k is designed to raise money for clean water acts in rural Kenya.
100% of your race entry fee goes directly to clean water projects in rural Kenya. This year, each entry will provide a biosand water filter for a household in Adiedo village. These filters provide clean water to the entire household. We can't wait to see you at the starting line of the Race for Clean Water!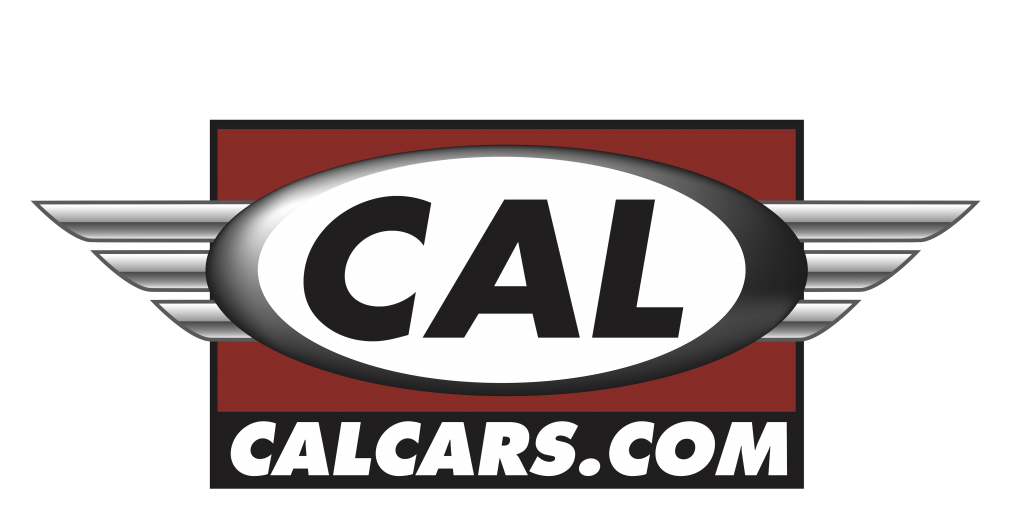 WIN MONEY FOR YOUR HIGH SCHOOL!
For the 8th year CAL Cars is offering the CAL Cup for the Spokenya Run / Walk 7k. The winning team gets a $1,000 Grand Prize, their high school immortalized on the CAL Cup, and will hold the CAL cup for the entire year at their school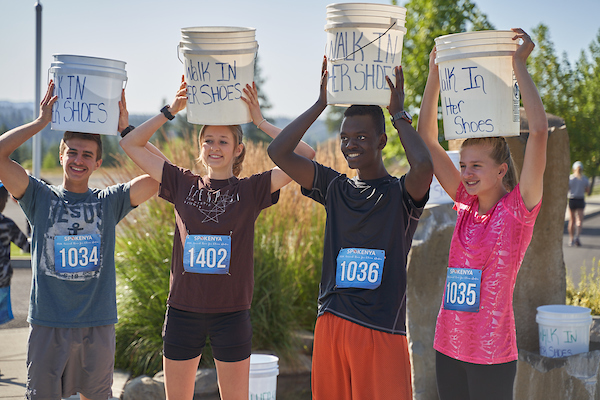 Finish the last 100 meters of the race with a bucket of water on top of your head.
Spokenya Run participants can choose to carry water on their heads – Kenyan style. This is how women and girls in Kenya must transport all of the family's water. Walk in their shoes across the finish line.