the most important run of your life.
The Spokenya Run / Walk 7k is designed to raise money for clean water acts in rural Kenya.
Join Spring of Hope Director, David Opap, in his mission to save lives. Growing up in rural Kenya, David lost several family members to waterborne disease. Now he's on a mission to bring wells, water filters, sustainable farming methods, and hope to his village and beyond. 100% of your race entry fee goes directly to clean water projects in rural Kenya. Your participation is vital to the mission of Spring of Hope. Spread the word!
Add a spokenya run soft-tee for just $10

While supplies & sizes last!
Schedule SATURDAY JULY 22, 2023
packet pick-up open to the public
Packet pick-up/Late registration closes
Race Start - will be open for 10 minutes
Packet pick-up open to the public
Packet pick-up / late registration closes
Race start - open for 10 minutes
Packet pick-up will be available inside LifeCenter Church race morning starting at 7am. Please arrive early to allow enough time to get your packet and attach your bib number. Do not arrive less than 30 minutes before the start expecting to pick-up your packet.
The run start time is 9am. Although this is a "mass start," we will keep the start line open for 10 minutes (9:00am - 9:10am) to allow more vulnerable individuals to participate with greater distancing.
Thank you for following any updated Covid 19 protocols recommended by the CDC and local health authorities.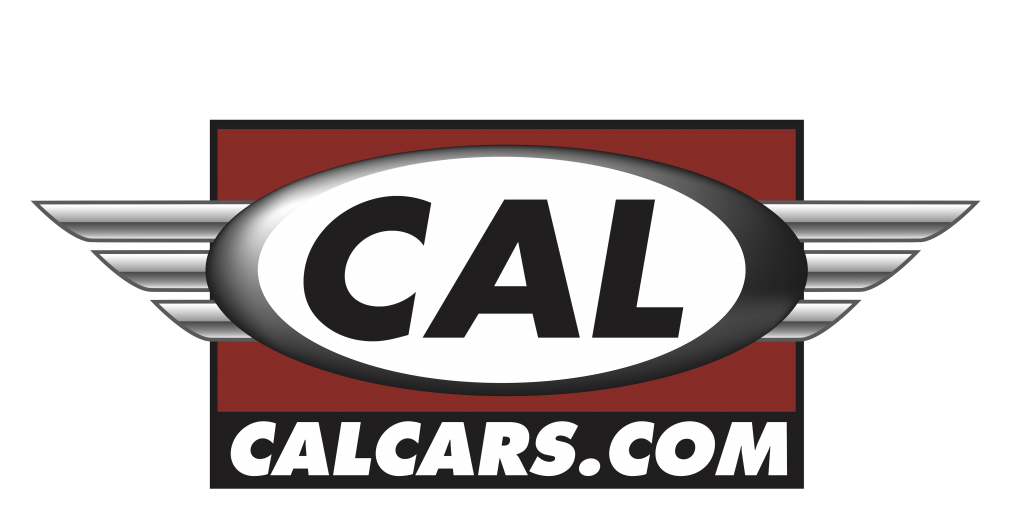 WIN MONEY FOR YOUR HIGH SCHOOL!
For the 6th year CAL Cars is offering the CAL Cup for the Spokenya Run / Walk 7k. The winning team gets a $1,000 Grand Prize, their high school immortalized on the CAL Cup, and will hold the CAL cup for the entire year at their school!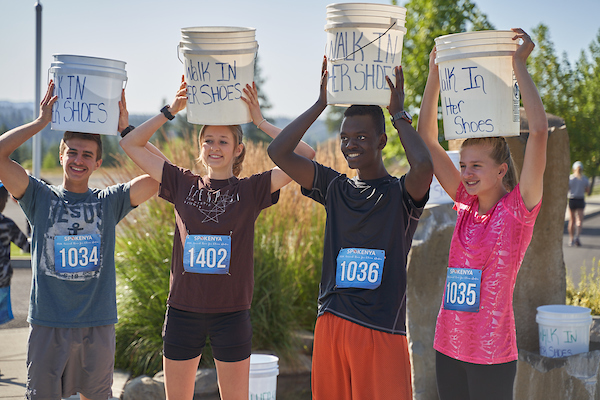 Finish the last 100 meters of the race with a bucket of water on top of your head.
Spokenya Run participants can choose to carry water on their heads – Kenyan style. This is how women and girls in Kenya must transport all of the family's water. Walk in their shoes across the finish line.